#BLMDanceChallenge: Dance with Us to Show Your Support of the Black Community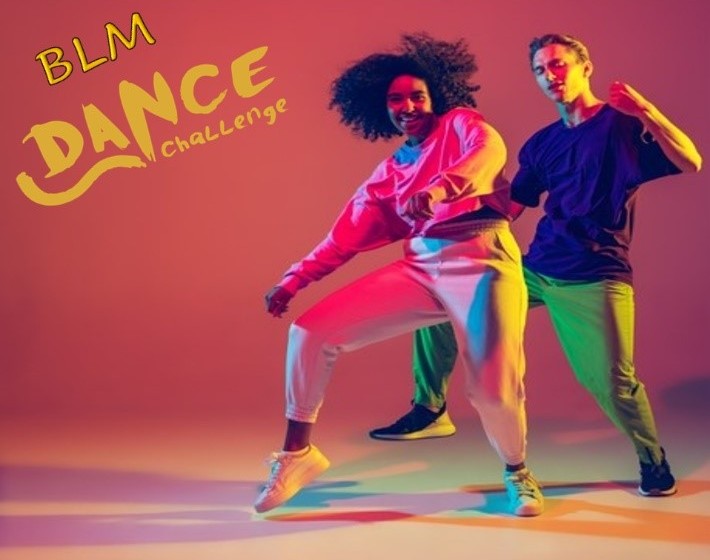 See How to Do the # BLMDanceChallenge Below
The concerns of the Black Lives Matter movement affects us all. Express that you value the Black community and disapprove of anti-Black racism with dance. We welcome people who just dance for fun, and professional dancers too.  
Help Express Black Joy with the #BLMDanceChallenge 
Black People's joy, also known as "Black Joy" is its own form of resistance to the harmful effects of racism. We can express Black Joy through dance. Ògo Tàwa has launched a Global BLM Dance Challenge to pay tribute to the Black Lives Matter movement, choreographed to go along with our BLM theme song.  
To celebrate Black Joy, and honor Black people's strengths and resilience, we encourage the use of dance to stand up against anti-Black racism.   
Get Involved. All are welcome. Join Your Global Family. The BLM Dance Challenge Has Already Spread Worldwide. The #BLMDanceChallenge Matters for You. 
We welcome all nationalities to join us in this dance challenge. Dancers around the world in almost every continent have already joined this dance challenge. The BLM Dance Challenge excitement has spread to most continents including the Americas, Asia, Africa, and more! We're also expecting the remaining two continents, Australia and Antarctica to participate. We're calling out to dance lovers in support of the Black community and from the Black community, to join our BLM Dance Challenge. 
Dance to Express Unity: The Benefits of #BLMDanceChallenge 
This dance challenge unifies us and allows us to use our bodies to tell stories of resilience, triumph, bravery, and potential in the face of anti-Black racism.  

Use common dance steps to show unity worldwide with our beliefs as a global family  

Age-friendly and family-friendly activity suitable for all settings: community, school, social, corporate, youth-focused, and faith-based environments 

Demonstrate your passion for justice by using every inch of your body to express your values for equity 

Have fun and get active while standing up for your beliefs in a fair and just society.  

You can have 1000 years of Impact: By participating in the #BLMDanceChallenge, you are also helping to leave your mark on the world for 1000 years. Find out more here 
Celebrate #BLMDanceChallenge Across Social Media Channels 
On social media, the dance challenge allows all of us to advocate for equity and social justice in fun ways that strengthen community across all different races, professions, and age groups.  
Dance with Us to Stand with Us! 
Show Your Support or allyship of the BLM movement with dance!  And get people you know to do so too!
It's Easy. See Below for Details. 
How to Participate in the #BLMDanceChallenge
Help in two ways:
i) Decide to do the #BLMDanceChallenge and follow the guide below
OR 
         ii)  If you cannot get involved, share The Challenge with others who will.
Your Guide to Do the #BLMDanceChallenge
1. Watch the Solo (33 sec) and Group Dance (4:34 sec) and choose to do one dance or both!3.
2. If you chose the solo dance, download the Solo BLM song clip below.
a. Follow the first 33 seconds of choreography, then let's see your own dance moves  
3. If you chose the group dance, get 5 friends together to learn with you
a.  For the Group dance:  Add your  creativity to interpret the lyrics with your dance moves at these time -stamps:  first 10 seconds; 2:35 - 2:38; 2:51; 3:02; and 3:08 till the end of the song
4. Learn the dance steps for the dance you chose.  
5. Find a place outdoors that has a well-known landmark/location near you  & dance there
6. Record with your camera phone in landscape mode for YouTube and Instagram, and portrait mode for TikTok
7. Post to your social media pages and add the tags: #OgoTawa; #BLMDanceChallenge; #DanceWithUsToStandWithUs; #FYP
8. The best videos of the month will be featured on our website, and social media platforms so remember to tag us too!
9. Be sure to like, share and subscribe to us on social media. Help us go viral so we can use dance to help heal wounds from racism. You have the power!
About the #BLMDanceChallenge Theme Song 
The BLM theme song was created as an act of sacrificial giving. This musical piece of work was crafted as a result of gifted Nigerian-based artist Alien Em collaborating with a talented Black Canadian artist. Alien Em donated his resources, creativity, musical talent, and volunteered expertise to breathe addictive magic into a BLM theme song. 
Horrified by police brutality against Blacks in North America, he sought to offer aid from Africa.  His goal? To advance advocacy, and programming on anti-Black racism in Toronto and beyond. We are taking his yearning for social justice a step further with expression through dance that honors the BLM movement.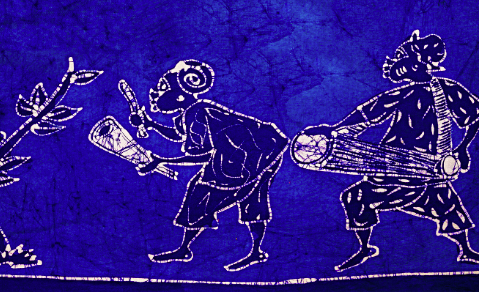 Help Leave a 1000 year Legacy with the #BLMDanceChallenge  
The BLM Dance Challenge campaign brings attention to our efforts to represent Black Heroes with the first-ever life-size monuments in the 6ix. Many Black Heroes have advanced North American society for us all, yet their sacrifices have been ignored as figures to be honored with statues. Statues of Black heroes who helped build our nation would celebrate their legacy and our Black history.  
The contributions of dancers to the BLM challenge will help us build grassroots and corporate support to commemorate Black history in ways that will last 1000 years! Statues of Black Heroes would last that long. The Global BLM Dance Challenge celebrates Black joy for the good of us all, regardless of race. 
Black Live Matter Dance Challenge (Solo) : #BLMDanceChallenge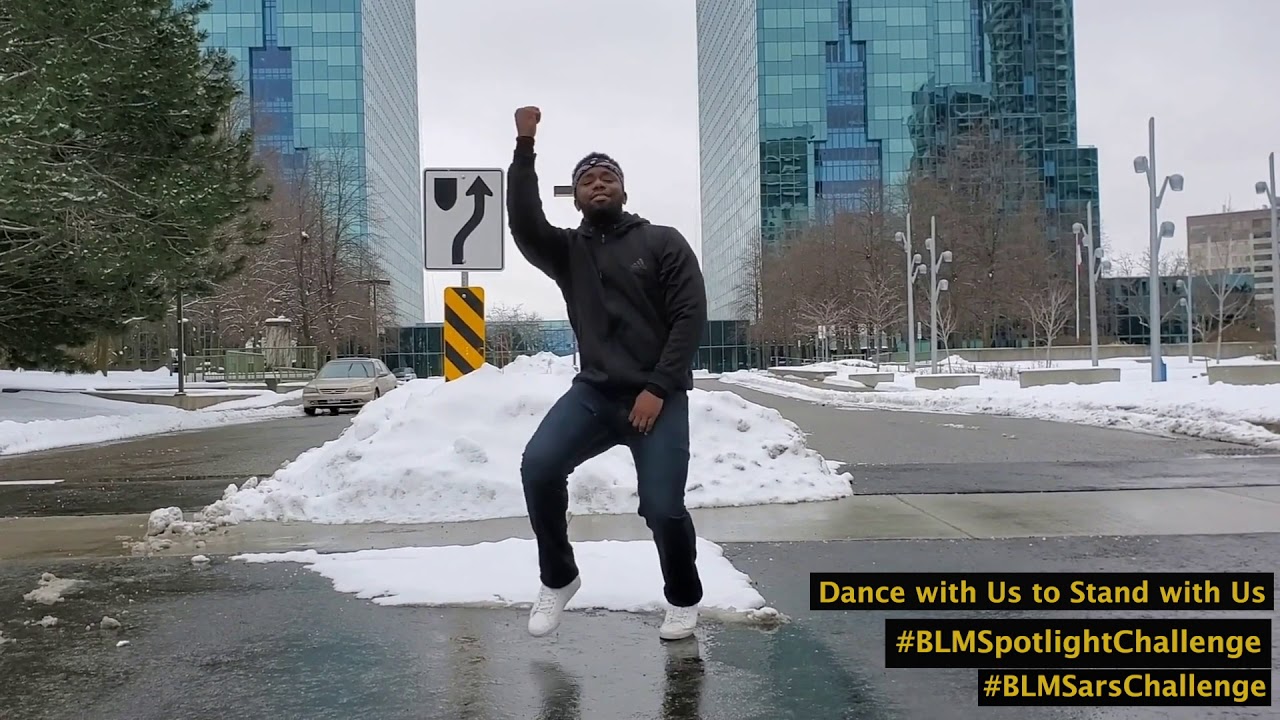 B

lack Live Matter

Dance

Challenge (Group of Six)

:

#BLMDanceChallenge
Made in Nigeria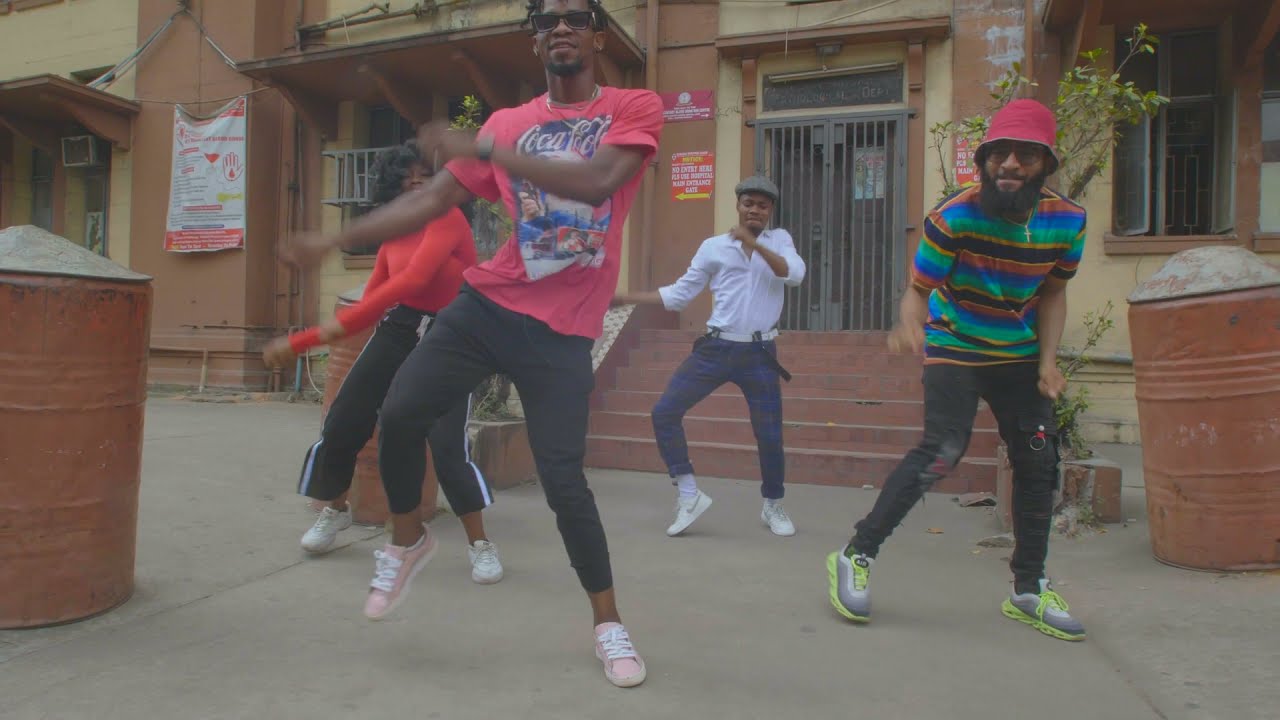 Alien Em - Black Lives Matter | Hip Hop

[ Official Video ]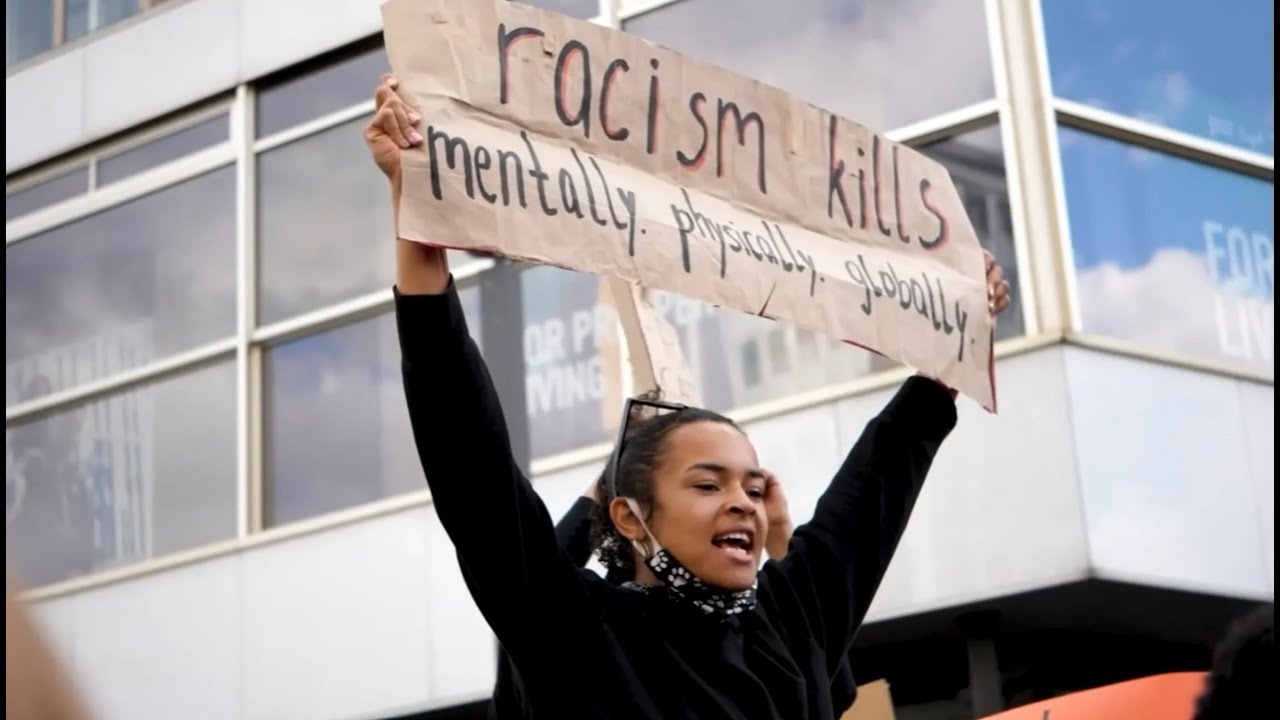 Alien Em - Black Lives Matter -Hip Hop Maple/Canada Remix 
 

[Official Video]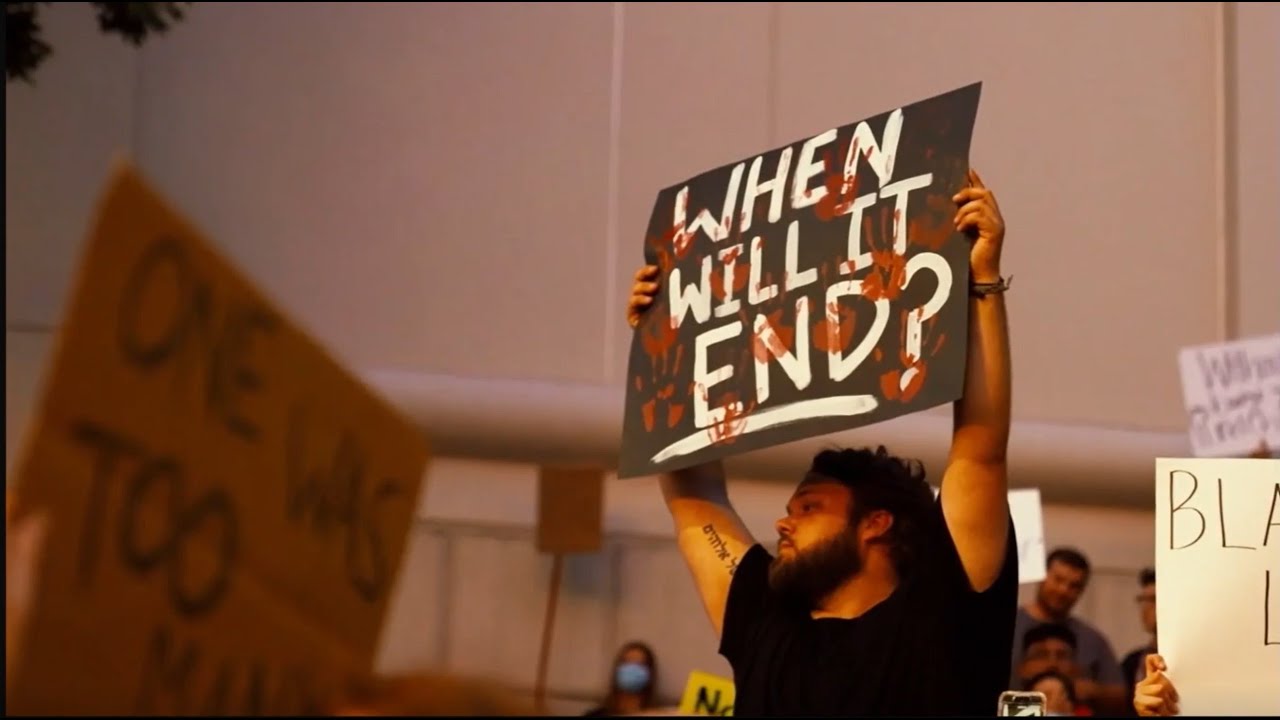 Since 2019
Copyright © 2020  Ogo Tawa Inc. All rights reserved.
Ògo Tàwa Inc. is proudly a registered Canadian non-profit (BN)767197270RC0001