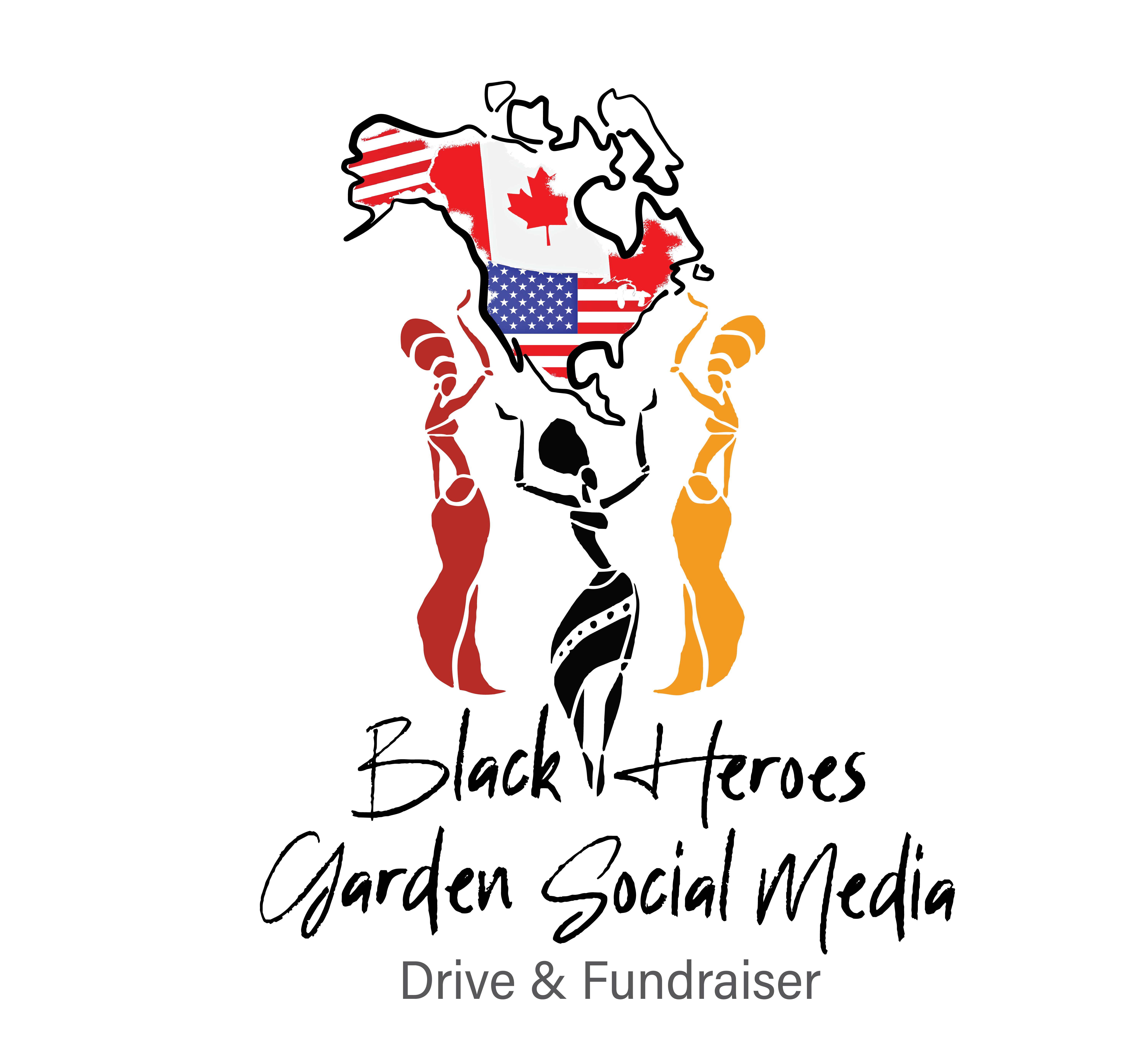 Harvardwood and Ògo Tàwa Co-Present:
A Celebration of Black Heroes

The Harvard Alumni Association's branch, Harvardwood, and Ògo Tàwa are delighted to invite you to our "A Celebration of Black Heroes" event.  This online event will feature fireside chats with creatives using art for social justice, along with a diverse range of performances. Your participation will help us make Toronto home to Black Heroes Statue Gardens commemorating Black people's contributions towards making North America a better place for us all to live, work and play.  Designed with artists from West Africa, the new garden will be situated in the Greater Toronto and Hamilton Area (GTHA). The statue garden provides a much-needed platform for the Black community to make visible the abundance of stories of service and sacrifice for the advancement of humanity that we've overlooked.  The statue gardens will address and remedy the absence of permanent statues of Black leaders  in the GTHA . It will be an unparalleled tourist attraction for Toronto, unlike anything else across Canada. These art pieces will help dispel the negative stereotypes about the Black community that may lead to discriminatory behaviors, and serve as transformative resources for fostering interracial harmony and inclusion.

Register now to reserve your spot to learn more about this important project and for an evening of entertainment and celebration, you can share with family and friends.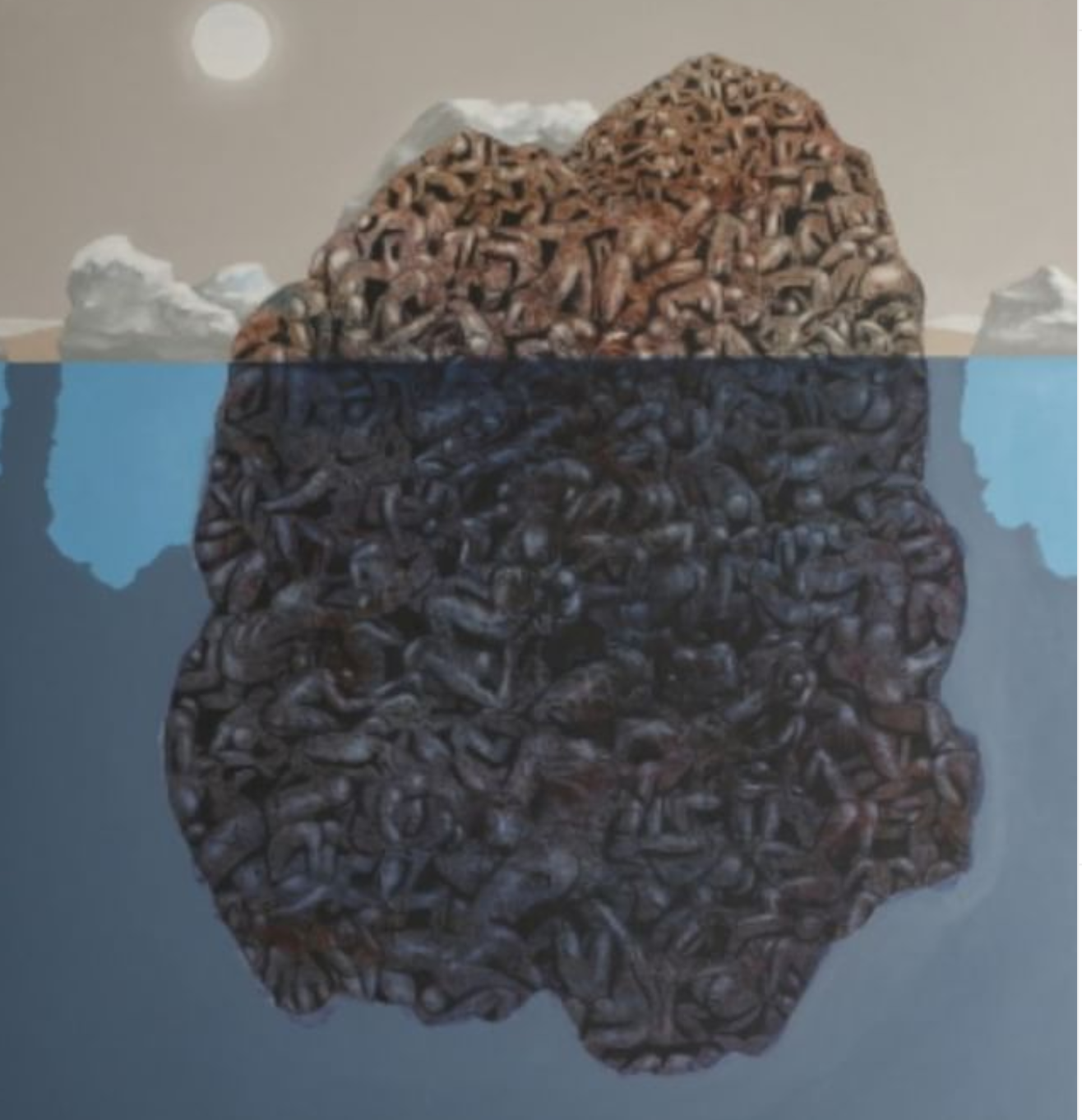 Date: Thursday, November 18th
Toronto Time: 8:30pm  - 10:00 pm EST  |   California time: 5:30pm - 7:00pm  PST
Location: Virtual Event on Zoom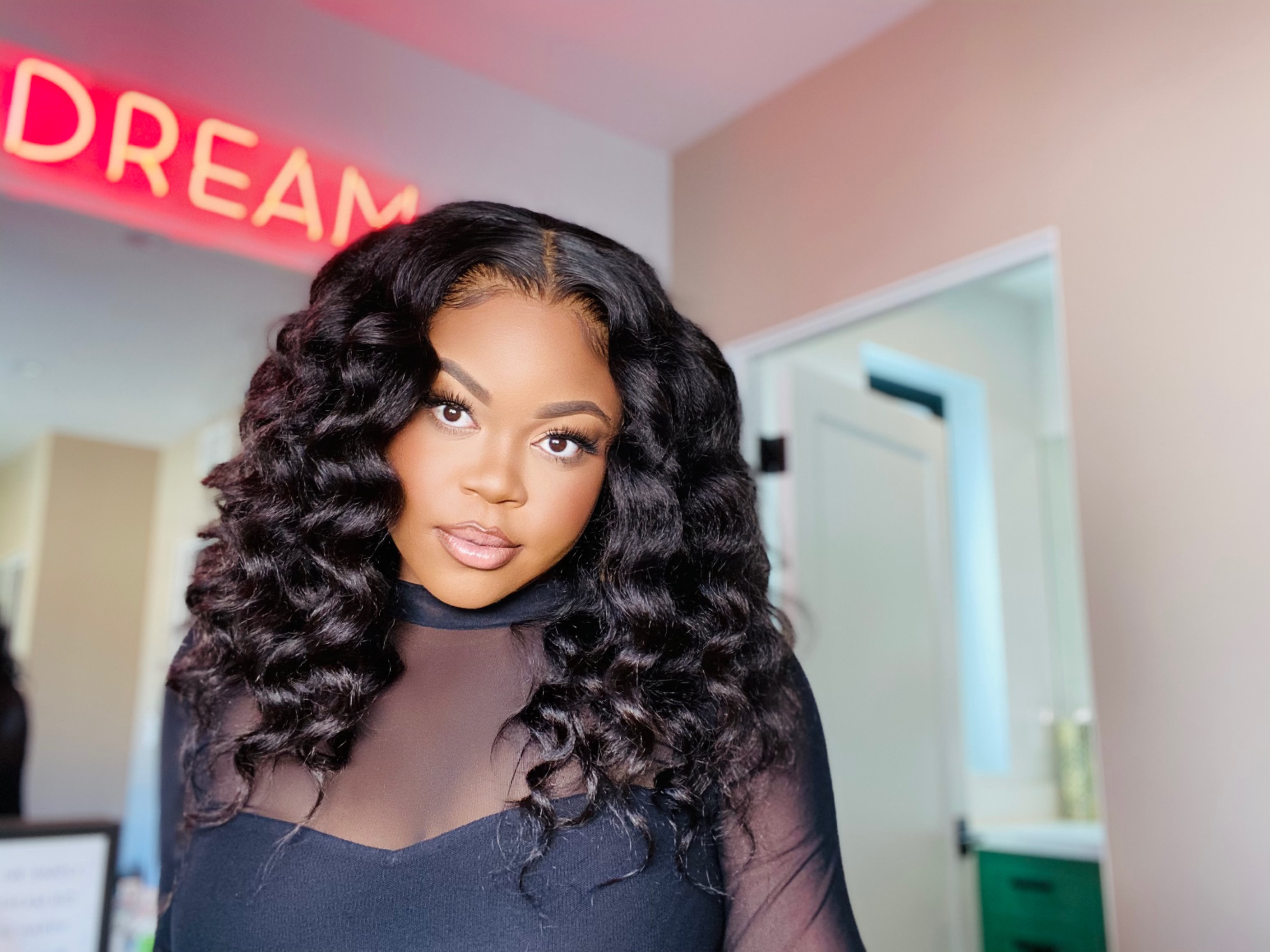 Celebrity guest speaker Angelica Nwandu, the founder of The Shade Room, explores the impacts of entertainment media on activism against anti-Black Racism.
Angelica will also be helping us launch the Global BLM Dance Challenge Debut.  The Shade Room is home to 24 million+ followers and has been dubbed the 'TMZ of Instagram' by New York Times. Among numerous accolades, Angelica's outstanding career successes have been recognized with her feature on Forbes'  30 under 30 List. 
Concert performances by art

ists including South African Afro-Jazz artist Kunle Ayo and R&B artist Témi .

Inspir

ing fireside chats with creatives using art for social justice

Nigeria inspired aerial gymnastic performance with silks & pole

Our evening will feature Global BLM Dance Challenge performances from Nigeria, Ethiopia, South Africa, India, the UK, China, Cuba, Jamaica, Trinidad & Tobago, Haiti, Canada, the USA, and more!

Gather a group of friends and get ready to get your dance on and do some good!
To donate towards our Black Heroes Statue Garden commemorating Black Achievement, Click 'Donate' Below