Khalidah Bello, BA, MSc (Global Health)
Founder & CEO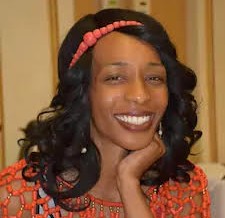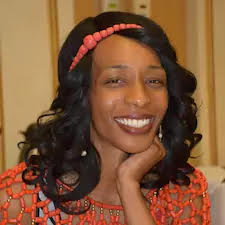 Ògo Tàwa Inc. is a non-profit company led by its CEO and founder, Khalidah Bello, a creative entrepreneur and cultural producer of Nigerian Canadian heritage.  Khalidah holds Harvard and University of Toronto degrees in Professional Writing; Communications, Culture and Information Technology, as well as Global Health.   She also has a diploma from Sheridan College in Digital Communications and Culinary Arts Certificates from George Brown College.
Khalidah possesses over 15 years of experience in creating programming that shares the creative talents of Black communities with the North American public in the areas of visual arts, fashion, live music performance, dance, and theatre. She is down-right obsessed with the under-expressed and mind-boggling creative talents of the Black community. Her goal is to discover and initiate as many economically rewarding outlets for the Black community's creative talents as possible.
Ayobami Ayodeji, BASc,
MEng (Data Analytics) 
Chief Technology Officer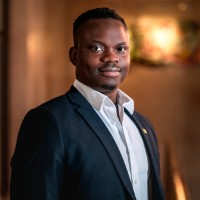 Ayobami is a certified project management and analytics professional with diverse experience in construction, tech, automotive and financial industries, A Bachelor's degree in industrial engineering from the University of Windsor and a Master's degree in Data Analytics from the University of Toronto. He has extensive practical experience in building AI products like AI powered web applications, chatbots and optimization software.
He currently works in data strategy at TD securities where he plays a pivotal role in supporting the development of strategy, plans and execution of TDS Data Strategy and management of the overall TDS Chief data office roadmap, metrics and communications. Prior to that, he was a data science associate where he equipped auditors with various analytics solutions such as comprehensive testing of business process risk controls using various tools like data wrangling, machine learning, business intelligence development as well as business process automation & optimization.
Prior to that, he worked in the automotive industry for 6 years first as a process engineer and then as a project manager at various companies including Chrysler, Ford and Magna. There he led teams on various continuous improvement and transformational change projects relating to new product launch, plant layouts, internal & external logistics and packaging design.