Ahmed Ogunsola, BA, MA,
Chief Strategy Officer, West Africa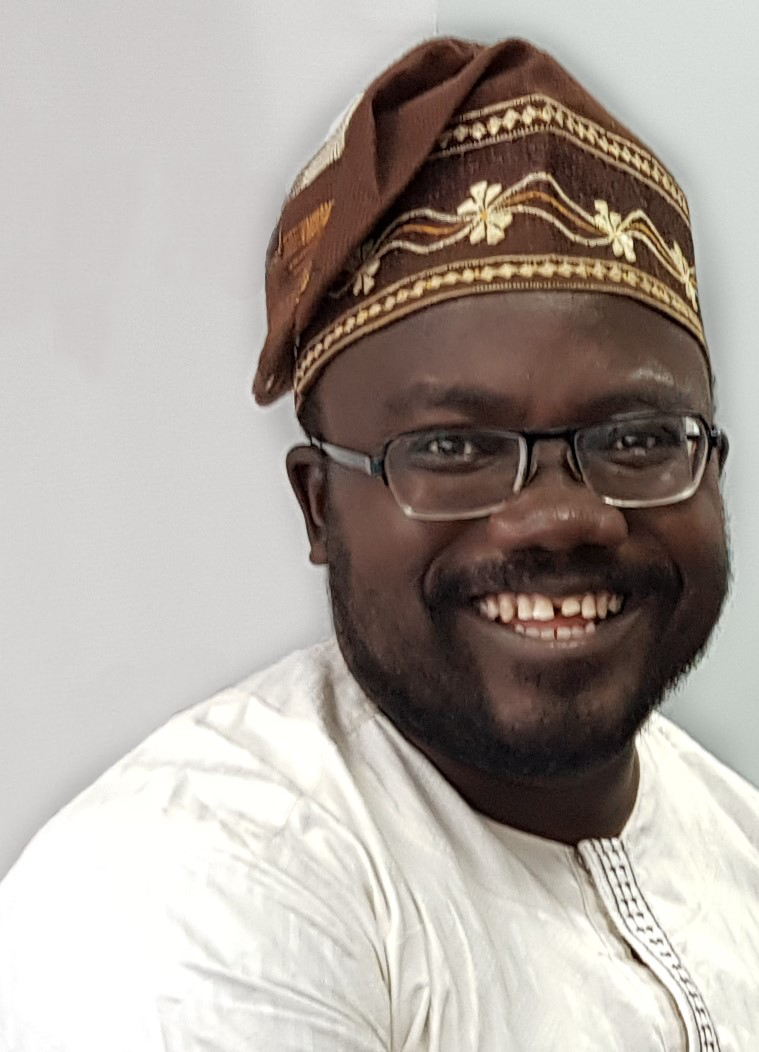 Ahmed Ogunsola is a strategy and transformation expert with more than 10 years of experience in Europe, North America, and Africa driving sustainable development through public and private sector social impact. His areas of focus in coaching institutions on exemplary stewardship and governance include: organizational strategy, organizational effectiveness, change management and adaptation to Technology and the information revolution in emerging economies, to name a few.
He is an experienced Leadership Coach, having delivered more than 100 training sessions to over 1,500 Executive, Management and Operational participants of public, private and non-profit organizations.  Ahmed's project portfolio covers technology, oil and gas, manufacturing, public service, academics and research, as well as a non-profits and development.
Ahmed holds full membership of the Institute of Strategic Management, Nigeria (ISMN) and the Cybersecurity Experts Association of Nigeria (CSEAN). Ahmed also holds a Masters degree in Social Development from the University of Sussex, UK subsequent to obtaining a Bachelor's degree in Economics and Political Science from the University of Toronto.
Grace Mautin Agoba, LLB
Corporate Counsel, West Africa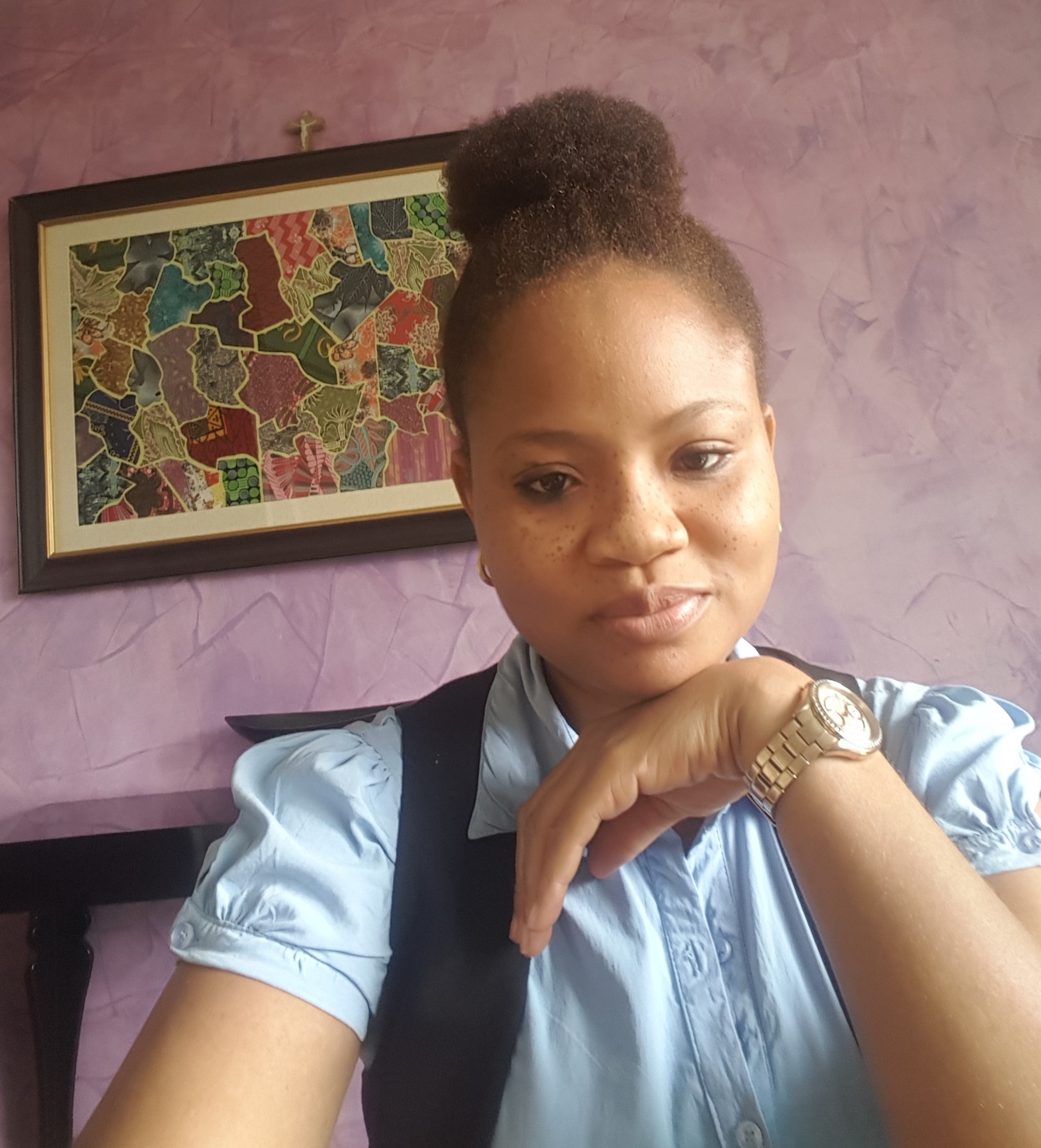 Grace Mautin has more than five years of industry practice in the legal profession with an undergraduate law degree from Olabisi Onabanjo University, an accredited Nigerian University) and a Bachelor of Laws (LLB) from the Nigeria Law School in Lagos. She was called to the Nigerian Bar in 2010 and has since been practicing law since 2012.
Grace works as an associate at a Lagos based law firm. Her outstanding leadership and management skills in this role earned her the prestigious title of "Head of Chamber" at the firm.
Grace is sought after in her field for the expertise she holds in corporate law. Her colleagues and clients know her to be resourceful, sound in judgment, and diplomatic with exceptional interpersonal skills.
Grace is passionate about causes addressing the needs of women and children. She has been involved in various community service grassroots projects and programs established to empower women and educate children.
Grace is a member of the Nigerian Bar Association and a certificate holder of the Lagos State Multi-Door Courthouse in Nigeria.
Dr. Funmilola Olunlade, PhD
Yoruba Cultural Strategist, West Africa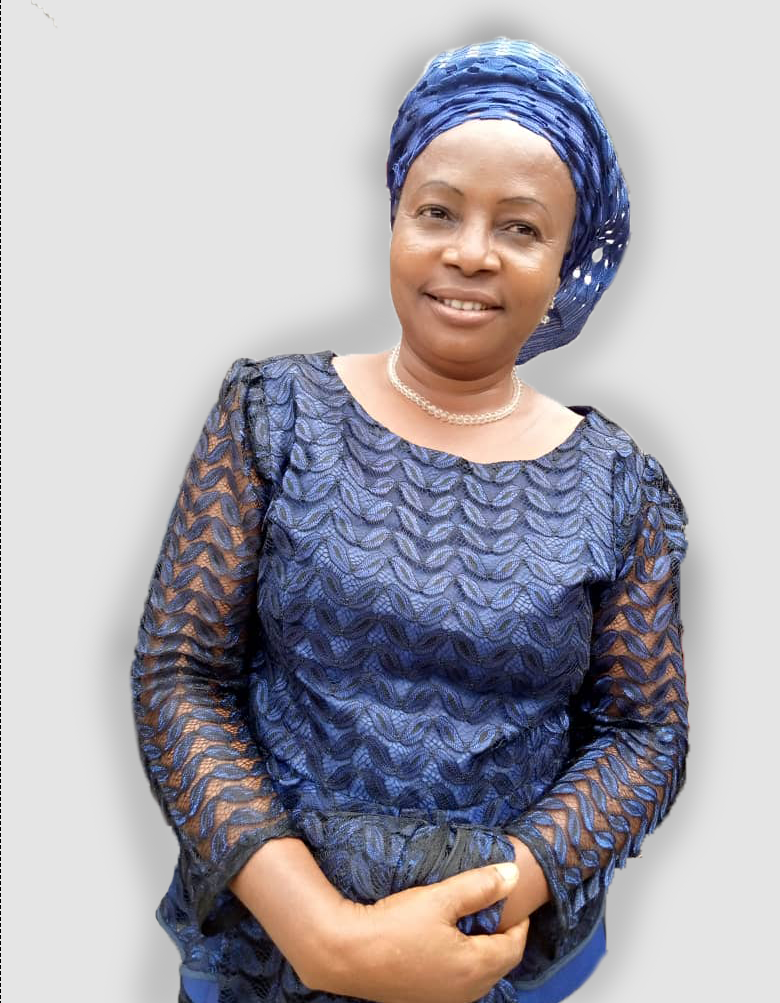 Dr. Funmilola Olunlade has been involved in the teaching and propagation of Yoruba Language and culture as early as her teen years. Born into the prestigious lineage of internationally renowned Yoruba indigenous woodcarver, Lamidi Fakeye, Dr. Olunlade has family values rooted in amplifying and celebrating the value of Yoruba culture with her native and global citizens.  
Dr. Olunlade's love for preserving, protecting, and advancing scholarship of Yoruba Language and culture motivated her to pursue a BA in Yoruba language and Literature from the Obafemi Awolowo University, in Ife city. Ife city is the historical place of origin of the Yoruba people, where Yoruba cultural practices are at the highest of potency. Dr. Olunlade later pursued a master's degree and PhD in Yoruba Literature, at Nigeria's own Ivy League university, the University of Ibadan (UI).  Dr. Olunlade's knowledge of Yoruba language and culture cuts across the three major genres of the Yoruba literature: prose, poetry and drama.
For more than two decades, Dr. Olunlade has imparted knowledge of Yoruba language by teaching oral proficiency skills to the speakers and non-speakers of the language in different areas of study. She spent three years as Resident Director and Academic Coordinator for the national Yoruba Language Training program of the American Council for International Education, hosted by UI. These programs attracted non-Black students from the United States to enhance the Yoruba language training they had commenced in America with the immersive Yoruba language and cultural exposure that Dr. Olunlade designed for them. The scholars of those programs went on to be global YouTube sensations in their time and include: Kevin Barry (Yoruba name: Kayode), and Caroline Harshman (Yoruba name: Titilayo). These scholars reflect Dr. Olunlade's talents in inspiring excitement, interest, enthusiasm and wonder for exploring Yoruba culture, language, intelligence and wisdom in Africans and friends of Africa.
Tope Fatunmbi, Senior Art Advisor, Global Contemporary Art Sales
Tope Fatunmbi is a practising visual artist and CEO of Topfat Art Gallery, established in 1996.  Topfat Art Gallery focuses on Contemporary Black Artworks and is renowned in the community for the high quality of artistry available in the studio. He studied visual art in a West African college called Ibadan Polytechnic. Tope's visual artistry signature emphasizes the impasto technique. With over 20 years of experience in the art world, Topfat Art Gallery has established unique expertise, which has been a great advantage for successfully filtering client "need" into intelligent design. Guided by a rigorous pursuit of design excellence, Tope's goal is to integrate nature and beauty into our society and lives. 
Topfat Art Gallery is well known as an outstanding Art Gallery showcasing the myriad of talents of local Nigerian Artists from across the nation. Breathtaking, exquisite, memorable, and downright phenomenal artistry by Tope Fatunmbi and his artist colleagues. Lovely art for purchase available include African inspired souvenirs to decorate homes, workplaces, offices and public  spaces. Mediums include canvas, wood, stone, and metal, to name a few. In the Topfat gallery, portraits and artwork can be tailored to capture one's memorable experiences and manifest as Contemporary Black art. Sculptures can be commissioned, and creative mediums are used. The Topfat Art gallery is internationally known as a must-see tourist destination.  The gallery is a training ground for numerous rising contemporary Black visual artists.
Ene Susan Ameh, B.A
Executive Assistant, West Africa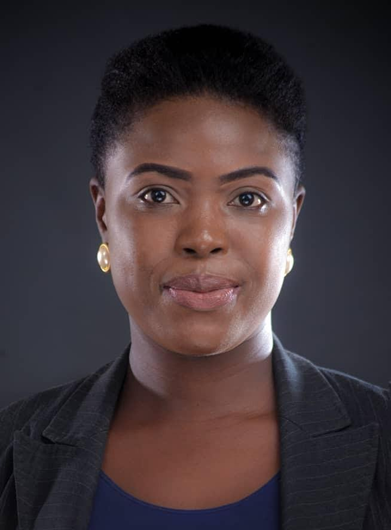 Ene Susan Ameh has a Bachelor of Arts degree in Theatre and Performing Arts and is very passionate about the arts. She has a Bachelor's degree in Theatre and Performing Arts from the Ahmadu Bello University, Zaria, Nigeria. She has 10 years of cumulative experience in the media, banking and education sectors. Ene is an experienced communicator and marketer with certificates in Strategic Marketing and in Basic film making techniques from the National Film Institute, Jos, Nigeria.
Ene has participated in quite a number of Theatre for development programs in rural communities in Northern Nigeria and the Niger Delta region where issues like; Reproductive health, Drug abuse, Hygiene, Infrastructural development amongst others were discussed using drama and communication.
Ene believes art can change the Nigerian as well as the African narrative. She currently lives and works in Lagos, Nigeria as a news producer and reader.