Guiding you home to Africa,
Our Pride
We provide irresistible, and affordable high-quality contemporary art by gifted artists of African descent. These exceptional art pieces illuminate our shared experiences with folks of African heritage and help us all thrive and flourish. We help consumers contribute to advancing the UN sustainable development goals in ways that help individuals of African heritage to reach their full potential.
Ògo Tàwa shop
Launching Soon!
Ògo Tàwa Inc. is proudly a registered Canadian non-profit :(BN)767197270RC0001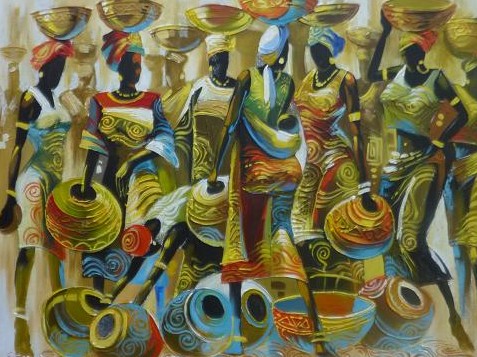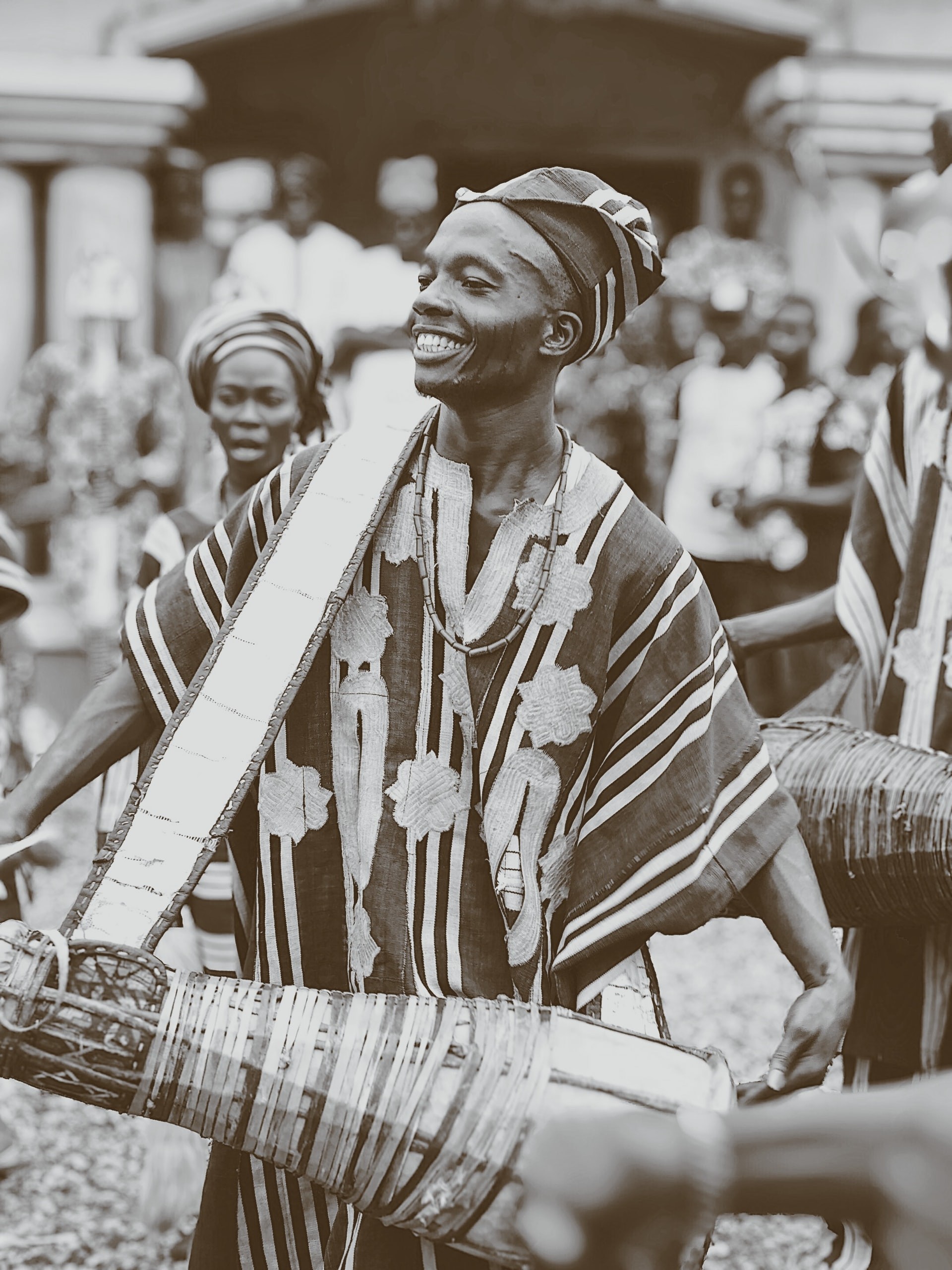 Since 2019
Copyright © 2020  Ògo Tàwa Inc. All rights reserved.
Ògo Tàwa Inc. is proudly a registered Canadian non-profit (B
N)767197270RC0001