HAPPY TO SHARE OUR MUSIC VIDEOS!
Over the last few months, we have been working on these amazing tracks to bring more awareness to some of the systemic barriers that black people have been facing. We hope you enjoy them!
These songs are anthems for the Black Lives Matter Movement, written and performed by black artists. The music is a part of a broader campaign we will be sharing more about soon. Be sure to Share and Subscribe. Help us go viral, so the world can benefit from these tracks. You have the power!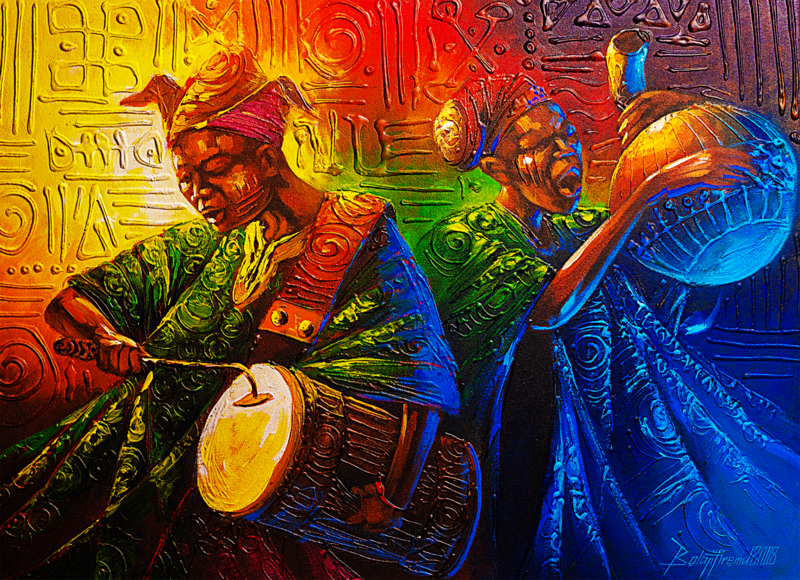 Alien Em - Black Lives Matter - Pop Music [Official Video]
Témi & Kunle Ayo - Our Truth [ Official Video ] | A Black Lives Matter Brotha Tribute
ALIEN EM- Black Lives Matter (BLM) HIP HOP GLOBAL Remix 
Shallom, Oluchi, Kehinde Oretimehin, Toluwanimi, Xsoulsingz - Come Along to Help Us 
Alien Em - Black Lives Matter - Hip Hop Maple Remix Canada Tribute